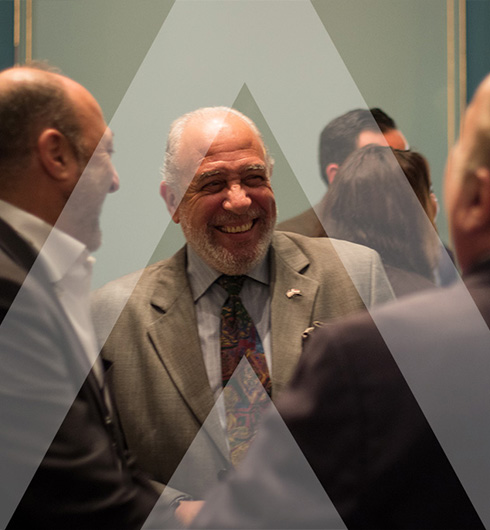 Every Tree Was Once A Seed
Alexandria Angels was established in December 2016 as the First Angel Network in Alexandria and the Second in Egypt, engaging many individual & corporate investors from the MENA region. We help our members invest in promising, early stage companies with a strong business case, inside and outside of Egypt. We focus on seed stage investment as this where the investment gap lies. Not only do we aim to create compelling business opportunities in large markets, we also help entrepreneurs gain access to the right people and resources to grow their business, their way.
Our Angel Network brings together a committed group of seasoned business and technology leaders for the benefit of local entrepreneurs and the wellbeing of entrepreneurial ecosystem.
download brochure
about us
Tarek El Kady
Chairman & Founder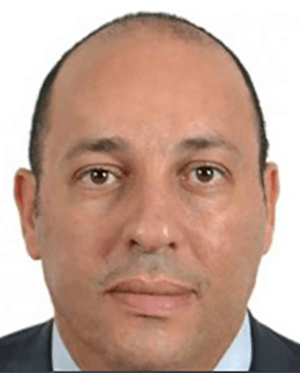 Loay El Shawarby
Legal Advisor & Co Founder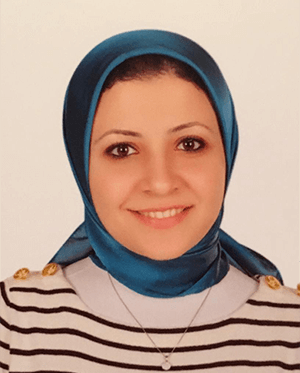 Aliaa Saleh
General Manager & Co Founder
Nada Khoury
Investor relations
Youssef Gamal
Business Analyst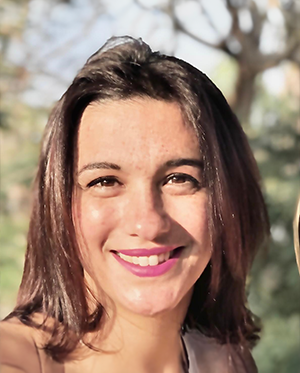 Abdelrahman Selim
Business Analyst
membership benefits
- Individual Membership benefits
1- INVESTMENT
Ability to invest in small amounts
Spread your investment costs by sharing with the Alex Angels investors & other syndicate networks / groups and clubs
Attend 4 Pitch events annually that Alex Angels organize with carefully sourced startups (physically or virtually via zoom) - Sample Pitch here
Receive due diligence reports that help you make better investment decisions. Sample here
Tag along with deals you are interested in, and receive a share in the company. We will take care of the legal work
Enhanced returns through critical assessment of pre-money valuation and financial forecasts, and via portfolio diversification
Automatically become a part of a bigger network MED Angles, founded and launched in October 2019
Get access to regional investment deals of other networks as being part of the Mediterranean Business Angel Investment network (MED Angels)
Get access to local investment deals of other networks (Cairo Angels, AUC Angels & HIM Angel) as being part of the syndicate led by Alex Angels
2- LEARNING & INSIGHTS
Receive video content with all Investment Master classes
Receive our monthly newsletter with updates and insights that are local, regional and global (see samples here Feb2019 | Mar 2019)
Learn from experienced angels; broader knowledge base increases intellectual capital and knowledge
3- NETWORKING
Attend 4 annual meetups with the all members (around different countries)
Be provided by a more efficient means for matching individual angels and investee companies
Receive TWO complimentary annual Investor passes ($900 dollar value tickets combined) one for Techne Summit in Alexandria, Egypt & the other for Dubrovnik, Croatia.
Be provided by a more efficient means for matching individual angels and investee companies
Receive discounts on attending several other investor related events in the Mediterranean region and globally
- CORPORATE MEMBERSHIP ADDITIONAL BENEFITS
You can join investment opportunities in with the name of the company not as an individual
Corporate members can have up to 3X shares in any investment as opposed to individuals.
In any meetings and events you have the right to bring +2 people to attend.
You will be featured as corporate member on all digital and printed collateral. (Visibility + branding)